Event in the style of PRL "Commune come back" is dedicated for business groups as a form of team building.
Very humorously prepared event in which even those, who don't remember times of the PRL will find something for themselves.
During the event, served are special meals straight from the milk bar, e.g. beef tripe, grandma's dumplings, knuckle, pork jelly, herring in oil with onion, drinks from GS shop like original orangeade.
The decor of the room prepared in terms of propaganda posters and relics of a bygone era.
The event runs cabaret "Committee of saving moral hangover"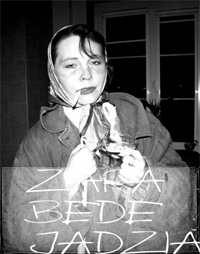 Jadzia – working woman; not afraid of any work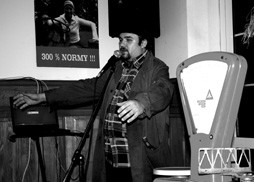 Bolek – Jadzia's husband, manager of the vegetable shop – bellwether of the PRL party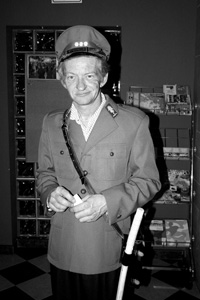 Józio – militiaman lifelike from PRL – ORIGINAL – on event keeps order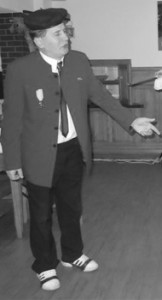 Mr. Head – of PEWEX – gives prizes
.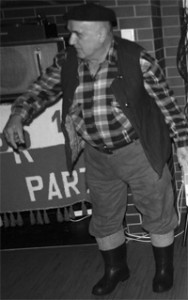 Kazio – leader of work in PGR (State Farm) – real farmer, in free moments plays tha giutar
The entire event is embellished with music from 70's and 80's and newsreels.
Sample events menu
tripe soup with bread
roasted meat (bacon, ham, susages) + cheese
herring in oil with onion
pork jelly
vegetable salad
FARMHOUSE TABLE
homemade lard, pickled cucumber
cottage cheese, honey, dark bread
vodka 250ml/person
orangeade, juices, water
coffee with cream and tea with lemon
Possibility to change menu.